Dessert pizza is a great way to end an evening of pizza cooking. No doubt you've tried a few, however did you know there are a TON of different dessert pizza ideas and recipes out there.
In this detailed guide, we share some expert tips on making your own, and some dessert pizza ideas to get you started on combining some delicious dessert toppings.
Read on to learn all about why you should be making your next dessert pizza as soon as you possibly can.
What is dessert pizza?
Dessert pizza is such an interesting dessert, however it is not hard to make at all. You are only limited to your imagination of what dessert ingredients you can try and combine. It can be a pizza covered full of cookies, cream, and cake, or it could be a sprinkling of seasonal fruit with a dollop of ice cream added once out of the oven.
It's pretty much your basic dessert with the addition of being served on a pizza base.
Dessert pizzas can be naturally gluten-free or gluten-rich. They can be healthy or indulgent, depending on what ingredients you pick.
Dessert pizzas are a great way to surprise someone with a treat. They can also be a fun way to express your love for someone by topping their pizza with their favorite dessert.
If you are already eating savoury pizzas, then dessert pizzas are easy to make, and require almost no advance preparation. All you have to do is pick out your favorite dessert, grab some pizza dough and toppings, and you're set!
What makes a good dessert pizza
A light and airy pizza crust is key for dessert pizzas. To achieve this, you'll want to roll out your dough fairly thin. This will help to make your pizza crust light and fluffy, perfect for stamping with your favorite decorating toppings.
You'll also want to make sure to brush your crust with an oil, rather than tomato sauce. I suggest either a spray vegetable oil or olive oil lightly applied. This will help to prevent the toppings falling off, and the crust from becoming soggy as a result of excessive liquid absorption.
The toppings will have the key role in the success of your dessert pizza. Think carefully about what ingredients you pick and what flavors they'll complement.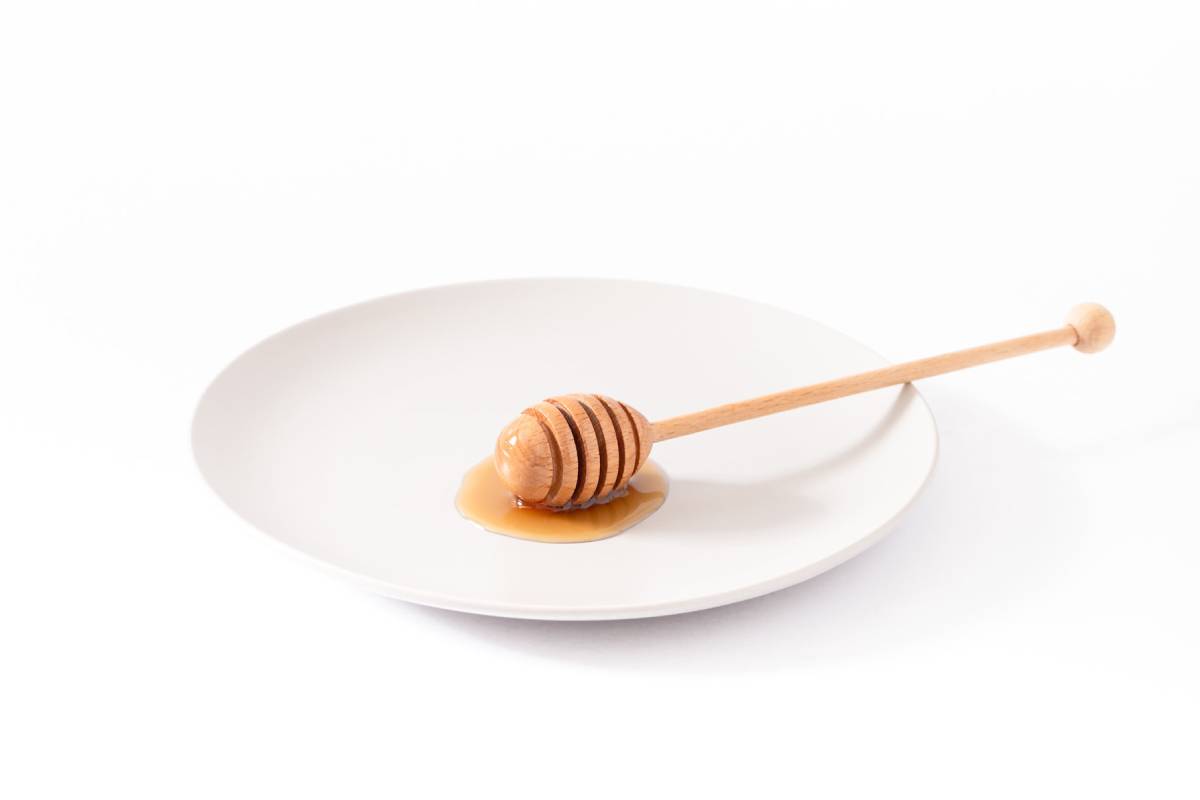 Great dessert pizza ideas to try
Pairing your favorite dessert toppings with a light, airy pizza crust helps to make them easier to eat, which is great for anyone with a sweet tooth.
Fruits, vegetables, typical desserts and even different cheeses can be used in various quantities.
This list of dessert pizza ideas below is just a start – we encourage you to mix and match and have fun concocting your own dessert pizza creations!
Stewed apple with cinnamon
Strawberries and Nuttela
Sliced pear and cinnamon
Crumbled white chocolate cookies and ice cream (added after cooking)
Walnuts, bananas and a dash of rum
Crumbled Oreos and fudge sauce
Sliced banana and cinnamon sugar with ice cream (added after cooking)
Mascarpone cheese with blueberries and raspberries
Apples with caramel vanilla frosting
Sliced pear with cream cheese
Kiwifruit and strawberries
Cream cheese, white chocolate and raspberry puree
Nuttela and ice cream (added after cooking)
Banana, raspberries and apple
Hundreds and thousands with bananas and ice cream
Lemon custard, mascarpone cheese and raspberry topping
Chopped nuts and marshmallow slices
Peanut butter and coconut flakes
Crumbled chocolate chip cookies and honey
Marshmallows with grated chocolate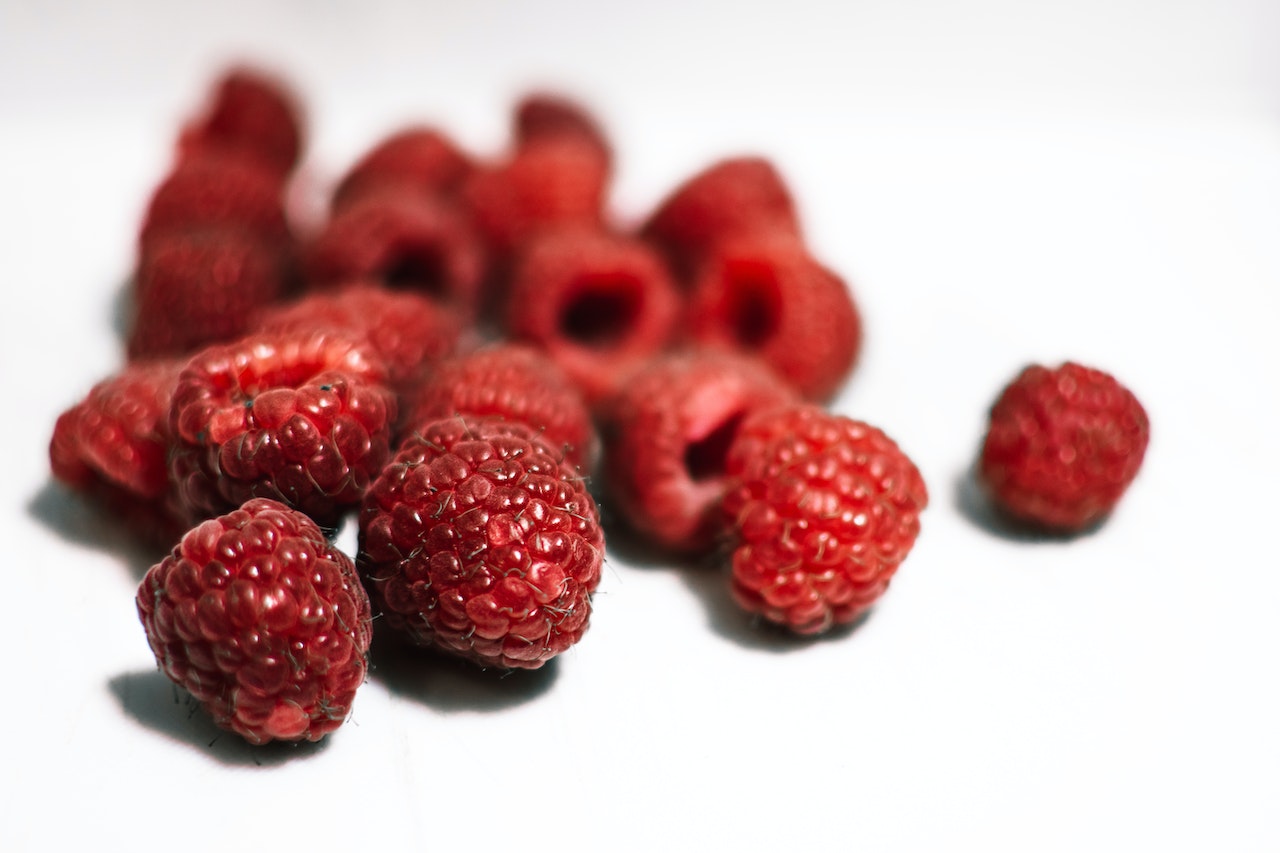 Tips for making the perfect dessert pizza
Pick the right toppings. Pick toppings that are easy to eat, have great flavor, and are low in moisture. This will help to prevent your pizza from becoming too soggy as a result of excessive absorption.
Be careful to not overstack your pizza. It's not worth it. Overstacking your pizza will cause it to become soggy and the toppings will fall off.
You can use a standard pizza stone in your kitchen oven to make these.
Remember to always let your pizza rest for a few minutes after you've taken it out of the oven, especially if there's chocolate or something that you could burn your lips.
Always add ice cream or frozen berries, etc after cooking the pizza with the rest of the toppings.
Conclusion
If you've heard of dessert pizza, you probably already know that there are A TON of dessert pizza recipes out there. Now you know a few of the great pizza topping combinations to try, and some tips to get started.
Next time you are making savoury pizzas, save some of your dough and then experiment with some after dinner delights. Good luck!