Some toppings work better than others, and when it comes to herbs, that's even more evident. In this guide, I will take you through the best fresh herbs for pizza topping, and even how you can enjoy growing some of them at home so you can pick them fresh.
I love my potted basil plants. There's something fantastic about pulling a pizza out of the oven and plucking a few leaves of basil to put on top.
It needn't just be Basil either. The two most popular herbs for pizza topping are Basil and Oregano.
However, they aren't the only best fresh herbs for pizza topping. Let's not dismiss Garlic, Rosemary, Parsley, Thyme and Chilli.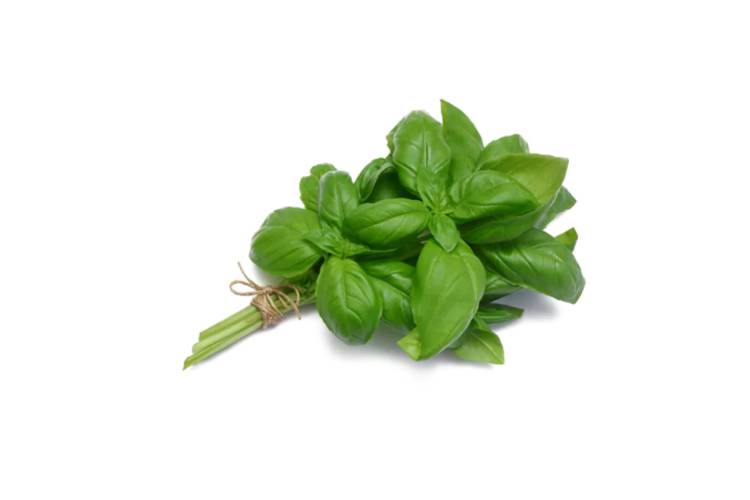 Basil
Basil is arguably one of the most popular and easy to grow garden herbs in the world. There are so many varieties of Basil out there, all of which belong to the Mint family. Basil is a fantastic addition to so many dishes, particularly Italian dishes such as Pizza and Pasta.
This is why Basil is the most popular herb on our list of fresh herbs for pizza topping. It has been used throughout the history of pizza, and will no doubt continue to do so into the far future.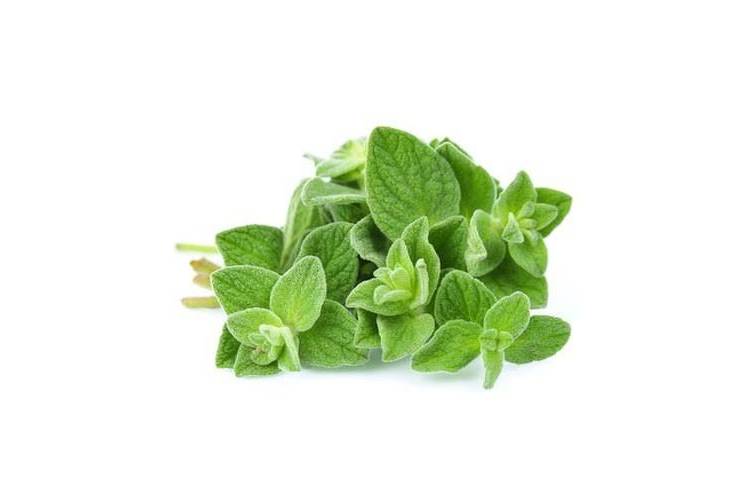 Oregano
People have used Oregano (also known as wild Marjoram) for thousands of years to add flavors to various culinary dishes, as well as to treat a wide range of health conditions.
There are a number of pizza recipes that use Oregano to complement other flavors such as meats and various cheeses on pizza.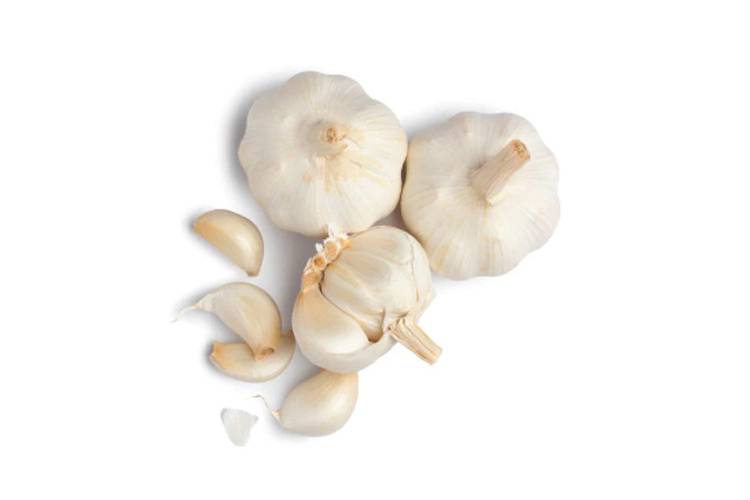 Garlic
Garlic is a superstar of the herb family, and for good reason. So many different cuisines around the world enjoy the addition of garlic, including pizza from just about every single continent.
Garlic is closely related to chives, onions and shallots. Growing underground as a bulb, it breaks off into individual sections called cloves. Garlic is used as a culinary addition in many cultures, as well as for its perceived medicinal purposes.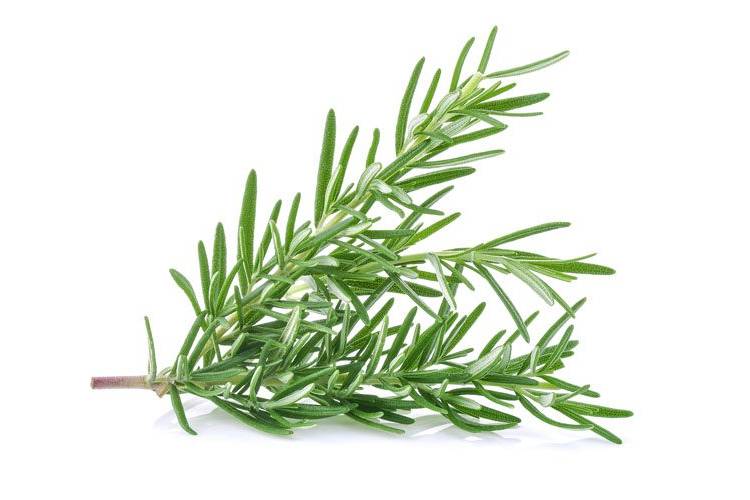 Rosemary
A fragrant evergreen native herb of the Mediterranean, Rosemary has spread across the world. Rosemary is used as a culinary condiment, to make bodily perfumes, and for its potential health benefits.
Rosemary goes really well with toppings such as sweet fruits like Pear or Feta cheese. Anything that is sweet seems to go well as a partner to Rosemary.
Parsley
Another of the fresh herbs for pizza topping that often get overlooked, is Parsley. Because of its fresh taste and light scent, Parsley is popular with everything sauces to soups to pizza and more. Weirdly, Parsley is a member of the carrot family, and is a hardy biennial herb native to Mediterranean lands.
It is best to add Parsley to your pizza once it has finished baking. When you remove it, sprinkle the parsley on afterwards, to avoid burning the herb.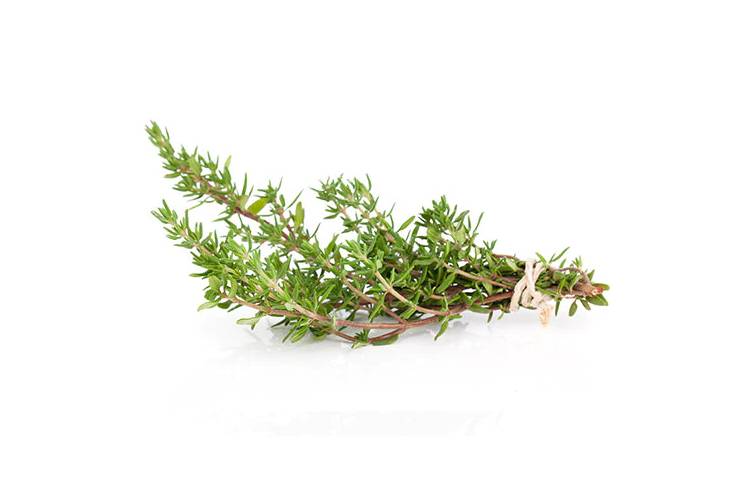 Thyme
A member of the Mint family, Thyme has a fairly distinct aroma. The leaves, flowers and oil from the plant are commonly used to flavor foods and also used in medicine.
Thyme is very easy to grow, is pretty much maintenance free and also makes a great ground cover.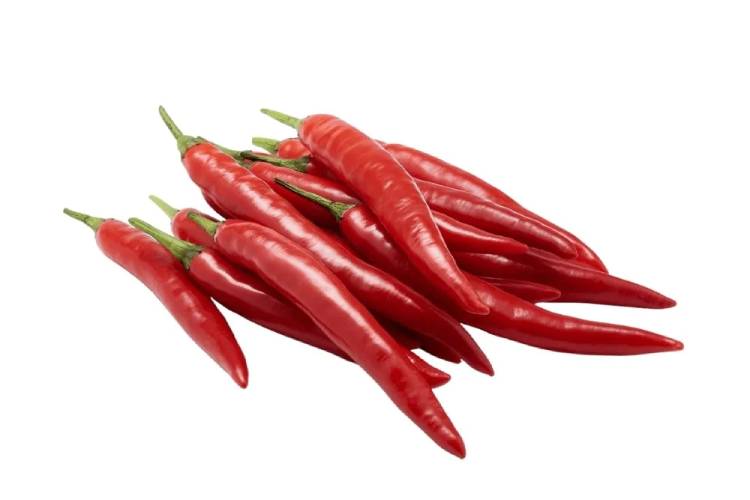 Chilli
Few other herbs can match chillies for their 'flavour for space' ratio. One single Chilli plant can often give you a hundred chillies or more, making it a great home gardening plant.
Used sparingly, it makes sense that Chillies should make my list for fresh herbs for pizza topping.
The best herbs for pizza topping
So the best fresh herbs for pizza topping, are Basil, Oregano, Garlic, Rosemary, Parsley, Thyme and Chilli. How many of these herbs do you currently grow in your kitchen or garden? Maybe it's time to consider adding a pot or two of herbs to use fresh with your cooking. It needn't be just pizza either.
There's a certain romance in plucking fresh herbs for your meal that once you've experienced, you will want to return again and again.