If you are a budding pizza chef, we have something for you! Pizza-related books are available everywhere, ranging from entertaining illustrated pizza tours of Italy to cookbooks that specialise in dough recipes. Here is a list of the best pizza cookbooks we like most.
Best Pizza Cookbooks
Real Pizza: Secrets of the Neapolitan Tradition (by Enzo De Angelis and Antonio Sorrentinoa)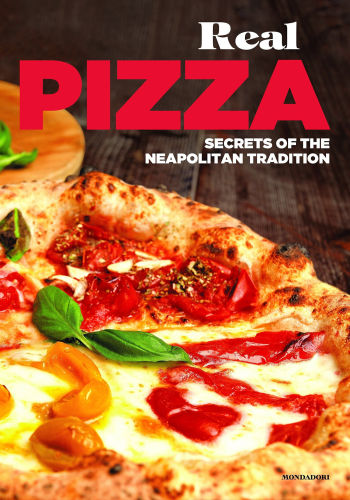 In this book, the simplicity and tradition of Neapolitan pizza are highlighted. The expertise, tips, and methods of eleven renowned Neapolitan pizza producers are shown in the book.
40 distinct recipes for fantastic pizzas are included in the book, including the unusual Pizza Pear, which combines smoked mozzarella and gorgonzola cheese with thinly sliced sweet pear and salty pork. There is more to the book than advice and recipes.
The writers take you to Naples where they interview families and chefs. Stories and tales concerning the local Italian subculture exist. Additionally, it is a great book to read!
Bianco: Pizza, Pasta, and Other Food I Like (by Chris Bianco)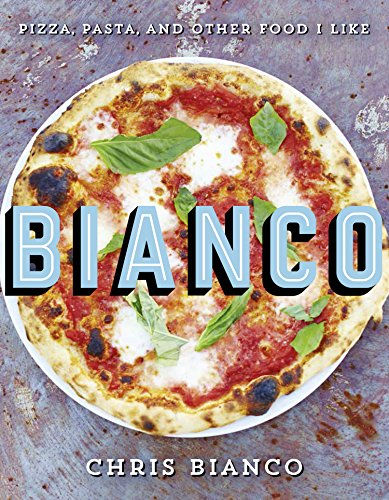 One of the most well-known pizza chefs in the US is Chris Bianco. Phoenix is the location of his incredible restaurant Bianco. Even if Phoenix is far away, you may still sample his dishes. There are recipes for pizza and other Italian favourites in this book.
There is a lot of discussion about pizza sauce in the book, and Chris has his own brand of canned tomatoes. Check it out if you want to polish your sauce.
Pizzapedia: An Illustrated Guide to Everyone's Favorite Food Hardcover (by Dan Bransfield)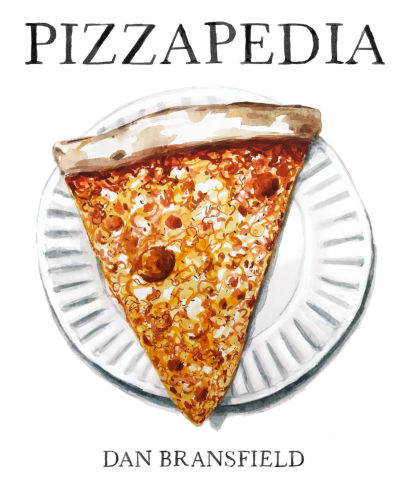 Find out more about the modest pizza pie's past. Pizza enthusiasts will adore this illustrated guide as you will undoubtedly learn something new. It's worth taking a peek at the creative interpretation of pizza history.
The United States of Pizza (by Craig Priebe and Dianne Jacob)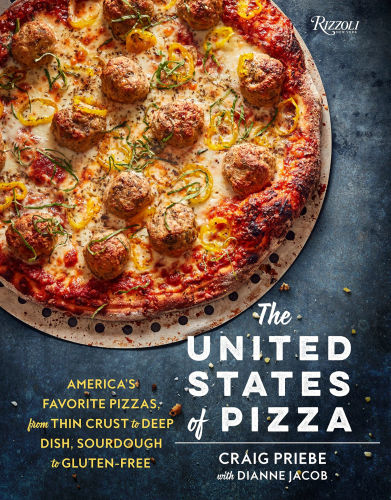 You are given a tour of American pizzerias by the author and the chef. The author examines the many regional interpretations of pizza from every area of the wonderful United States of America, including Connecticut and St. Louis. Even the gluten-free pizza crust is mentioned.
In the United States, regional delicacies and the inventive uniqueness that makes Americans exceptional are often prioritised above traditional cuisine. He discusses his discoveries, some of which are noteworthy, such as the white bean puree, asparagus, and Parmesan pizza from Seattle.
Pizza: History, Recipes, Stories, People, Places, Love (by Thom and James Elliot)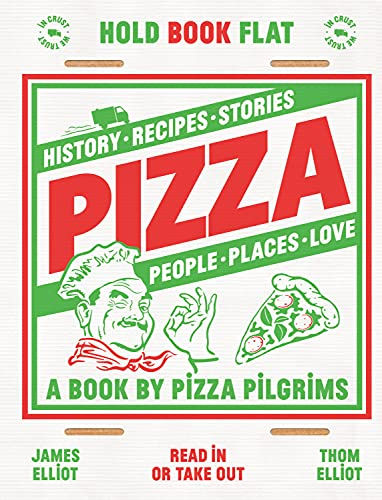 This book stands out from other pizza-related publications since it takes the reader on a global tour to look at the pizza craze throughout the globe.
The Pizza Pilgrims, Thom and James Elliot, explore the globe in search of all things pizza. Pizza history, crazy tales, and maps of places throughout the world are all included. Check out this book if you like travelling and eating pizza everywhere you go.
Flour Water Salt Yeast: The Fundamentals of Artisan Bread and Pizza (by Ken Forkish)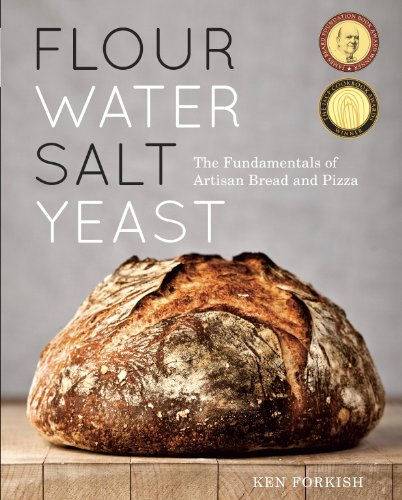 The well-known baker from Portland, Ken Forkish, examines how to create bread in general and pizza dough in particular in this book. He goes right to the meat and potatoes of all this dough.
He examines how to prepare the dough in an intelligent yet simple way. This is a terrific resource to have whether you are a seasoned baker or are just beginning your homemade dough adventure.
The Pizza Bible (by Tony Gemignani)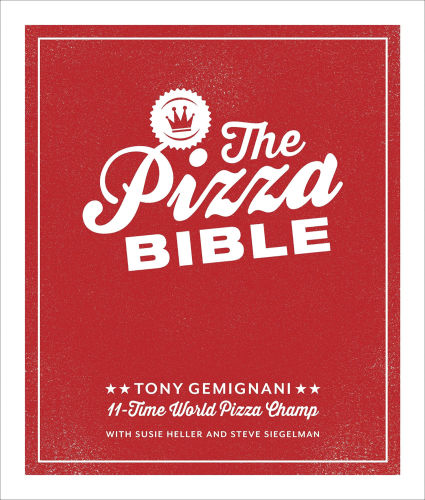 The Pizza Bible is named so for a reason. This is one of the best pizza cookbooks, and has everything of the gospel and reality about baking pizza. This book is regarded as one of the most important books on pizza making.
The renowned pizzaiolo who wrote this book imparts all of his expertise on the food. He explains all the details you need to produce the perfect pizza.
He has all the information you need to prepare your preferred kind of pizza, whether you like Chicago deep dish, California-style, the iconic Detroit style, or the contentious St. Louis pizza.
Even one of our personal favourites, calzones, is covered by him!
Homemade Pizza Cookbook (by Owen Conti)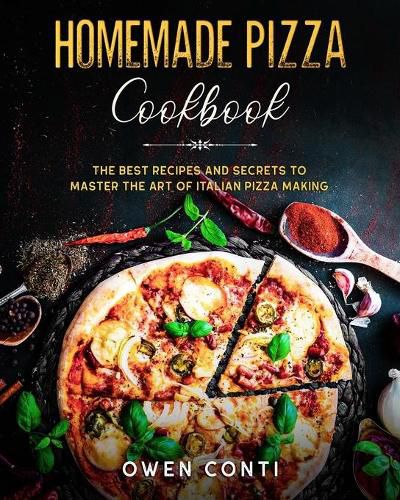 This step-by-step manual offers comprehensive instructions on how to master all of the essentials of making a nutritious homemade pizza. Along with discussing sauces, dough, and topping combinations, the author also discusses oven types and how to produce the finest pizza for each one.
Authentic Italian Pizza: How to Make a Genuine Homemade Italian Pizza, Focaccia, and Sheet Pan Pizza (by Tommaso Sorrentino)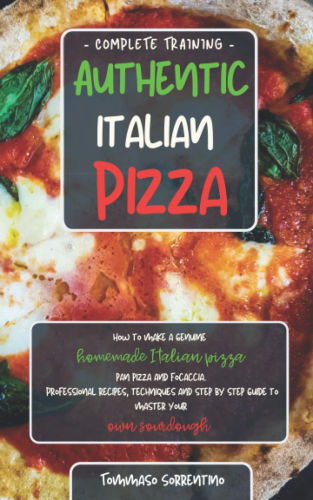 The author of this book is a chef and pizza maker with over 35 years of expertise who is also a little bit of a scientist.
In this addition to our best pizza cookbooks list, the Author discusses taste characteristics as well as the chemistry and physics of creating the finest pizza. He demonstrates how to utilise biga and poolish. He explains the science of fermentation and the right usage of sourdough. investigates focaccia as well. Which yeast is better for digestion, he reveals. He has authored an authoritative manual on all things dough.
Conclusion
We hope our list of the best pizza cookbooks will be helpful for you. Getting these books and learning from crazy pizza maestros will help you on the way towards being an expert pizza creator in your own right.