We've watched and highly recommend the following five great TV series or movies that are related to pizza or food in general. Here's our pick of the top 5 food shows to watch in 2023.
The Pizza Show (Series)
Creative minds across America bring their own take to one of the country's most popular foods. Brooklyn pizzeria owner Frank Pinello journeys around the globe to explore the variety of pizza on offer, meeting the people who make and eat them. Frank Pinello is a founding partner and an executive chef at Pizzeria La Rosa. Frank is a native New Yorker hailing from Brooklyn and Long Island.
Pizza is one of the most popular foods in America, and different cities around the country offer their own take on the dish. Depicted as a blank palate for creative minds, pizza can be as simple as having just sauce and cheese or be loaded with unique toppings in any preferences.
In this first entry to our top food shows to watch in 2023, learn more about pizza from all over the USA.
Watch the official The Pizza Show trailer.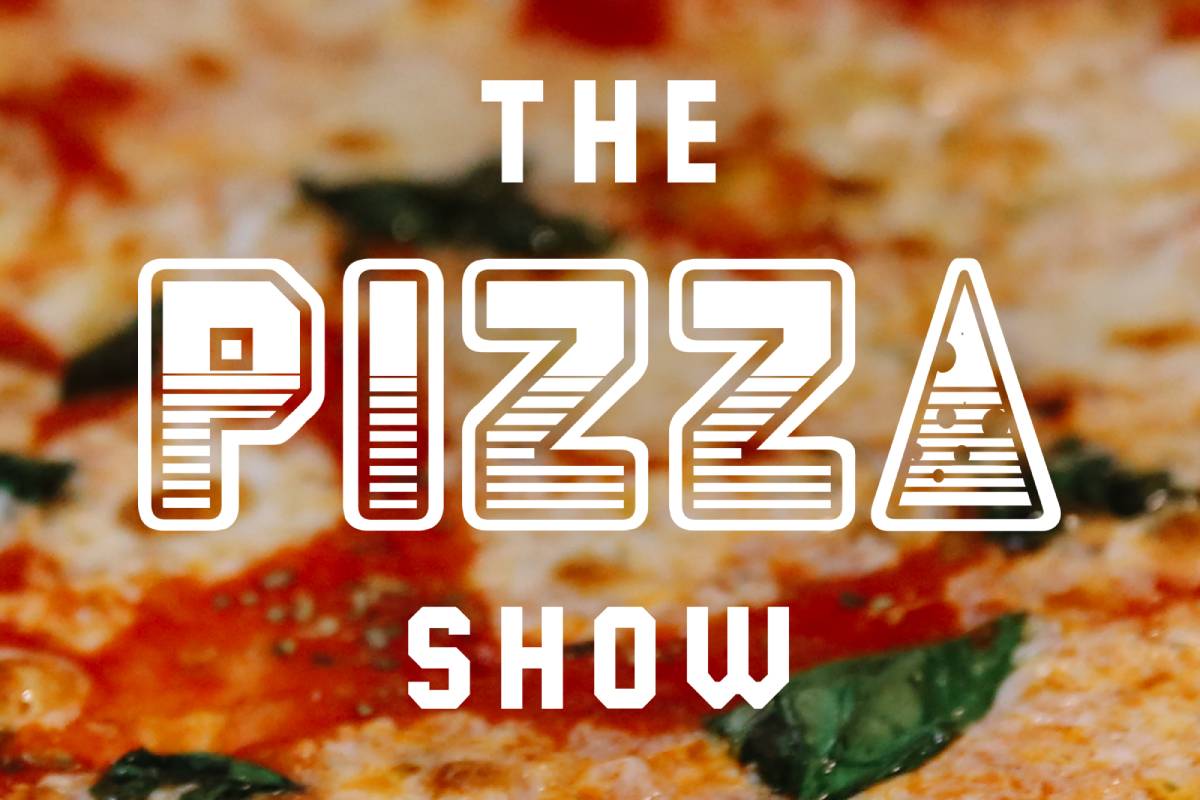 Burnt (Movie)
Another show making our list of food shows to watch in 2023 is Burnt. Burnt is an American comedy-drama film with a touch of finesse. The film stars an ensemble cast including Bradley Cooper, Sienna Miller, Omar Sy, Uma Thurman and Emma Thompson. The film is about chef Adam Jones, who destroyed his career with drugs and diva behavior. He cleans up his act and returns to London, determined to redeem himself by spearheading a top restaurant that can gain three Michelin stars.
While this film has nothing to do with pizza in particular, it shows how passionate most people in the culinary world are and its driving force for perfection in serving the best of the best to its patrons. In our opinion, viewers either end up finding a restaurant they can dine for their next meal or start cooking food with finesse.
Watch the official Burnt trailer.
Midnight Diner (Series)
Here's a different type of addition to our food shows to watch in 2023. This Japanese TV series is based on the manga by Yarō Abe, Shin'ya Shokudō, Midnight Diner is a Japanese TV series that focuses on a late-night diner in the Shinjuku district of Tokyo. The series is set in a nameless 12-seat diner, which opens from midnight to 7 am – thus gaining the name "Midnight Diner".
The series revolves around its mysterious chef / owner known only as "Master," and the lives of his customers. The diner is frequented by a range of customers, from salarymen to yakuza and prostitutes, all of whom generally get along well with the occasional conflict between the characters while inside the diner.
While the diner has a very limited menu, Master always offers to produce any dish that a customer may want, as long as he has the ingredients on hand. Sometimes, customers contribute the ingredients, particularly if they are out of the ordinary or a very specific craving.
This made it to our list because at the end of each episode, characters will show us how a particular dish from that episode is made so that viewers can try them at home. Available to watch on selected Netflix regions.
Watch the official Midnight Diner trailer.
Chef (Movie)
Another American comedy-drama film starring Jon Favreau as a chef who, after a public altercation with a food critic, loses his job at a popular Los Angeles restaurant and begins to operate a food truck with his young son.
Its co-stars include Sofía Vergara, John Leguizamo, Scarlett Johansson, Bobby Cannavale, Oliver Platt, and Dustin Hoffman, together with Robert Downey Jr. in a cameo role.
This movie was loosely inspired by Roy Choi and the food truck movement. Roy Choi is a Korean-American chef who gained prominence as the creator of the gourmet Korean-Mexican taco truck Kogi. Roy is a chef who is celebrated for "food that isn't fancy" and is known as one of the founders of the gourmet food truck movement.
All the food in this movie looked amazing – from the restaurant to the food truck. This movie made our list beside it being heartwarming, but it also shows how delicious food does not necessarily have to be made in a sophisticated or professional kitchen.
Watch the official Chef trailer.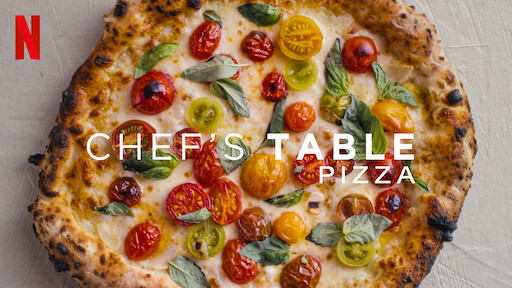 Chef's Table: Pizza (Series)
Our number one entry for food shows to watch in 2023 would definitely have to be Netflix's Chef's Table: Pizza. This six part series goes into the best pizzerias from around the world (Italy, Japan and the US).
In this high quality series, they interview the renowned chefs behind these establishments who bake passion, creativity and hard work into every slice of pizza.
The chefs featured in this series, are Chris Bianco, Gabriele Bonci, Ann Kim, Franco Pepe, Yoshihiro Imai and Sarah Minnick.
Watch the official Chef's Table: Pizza trailer.
Food shows to watch in 2023
It's always great to watch TV series where they tour food trucks, restaurants or countries. That mixed with fictional food related movies makes our tummies rumble. I hope you enjoy the five food shows to watch in 2023 above, and find plenty more in the year ahead.