I ask you, what is it that makes great pizza?
Is it the base; the dough lovingly risen over 48 hours or more. Is it the crust, slightly charred from the fire, and delicious to bite into. Perhaps it's all in the toppings, the combinations of which there are countless.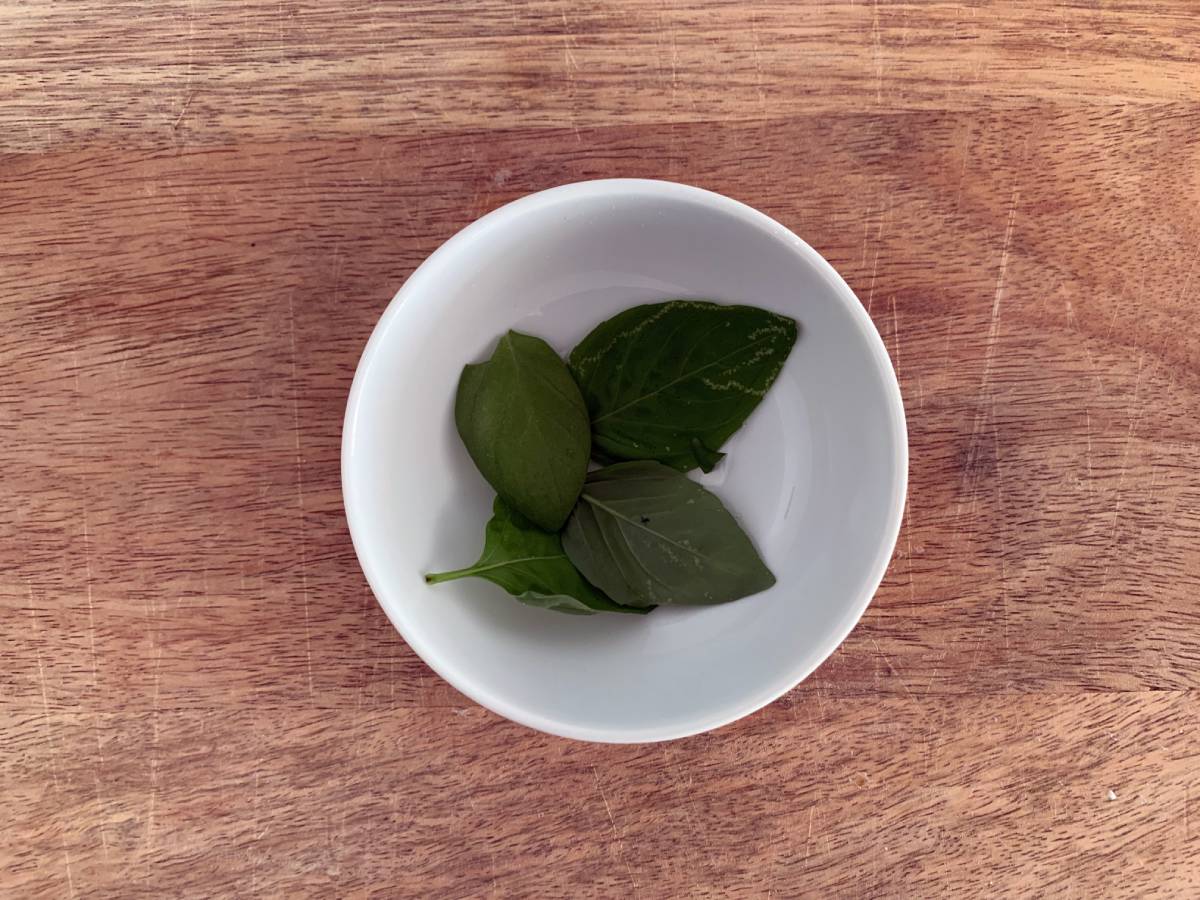 In any case, this guide to pizza website will help you explore what makes a great pizza, and encourage you to discover what a personal journey it is for each of us.
Whilst some people may say that the sauce is most important, others will swear by fresh Basil. Some will discuss the romance of red and white check tablecloths, where others prefer pizza at a bar.
We are all different, and with hundreds, if not thousands, of pizzas to try, who are any one of us to say what pizza is best?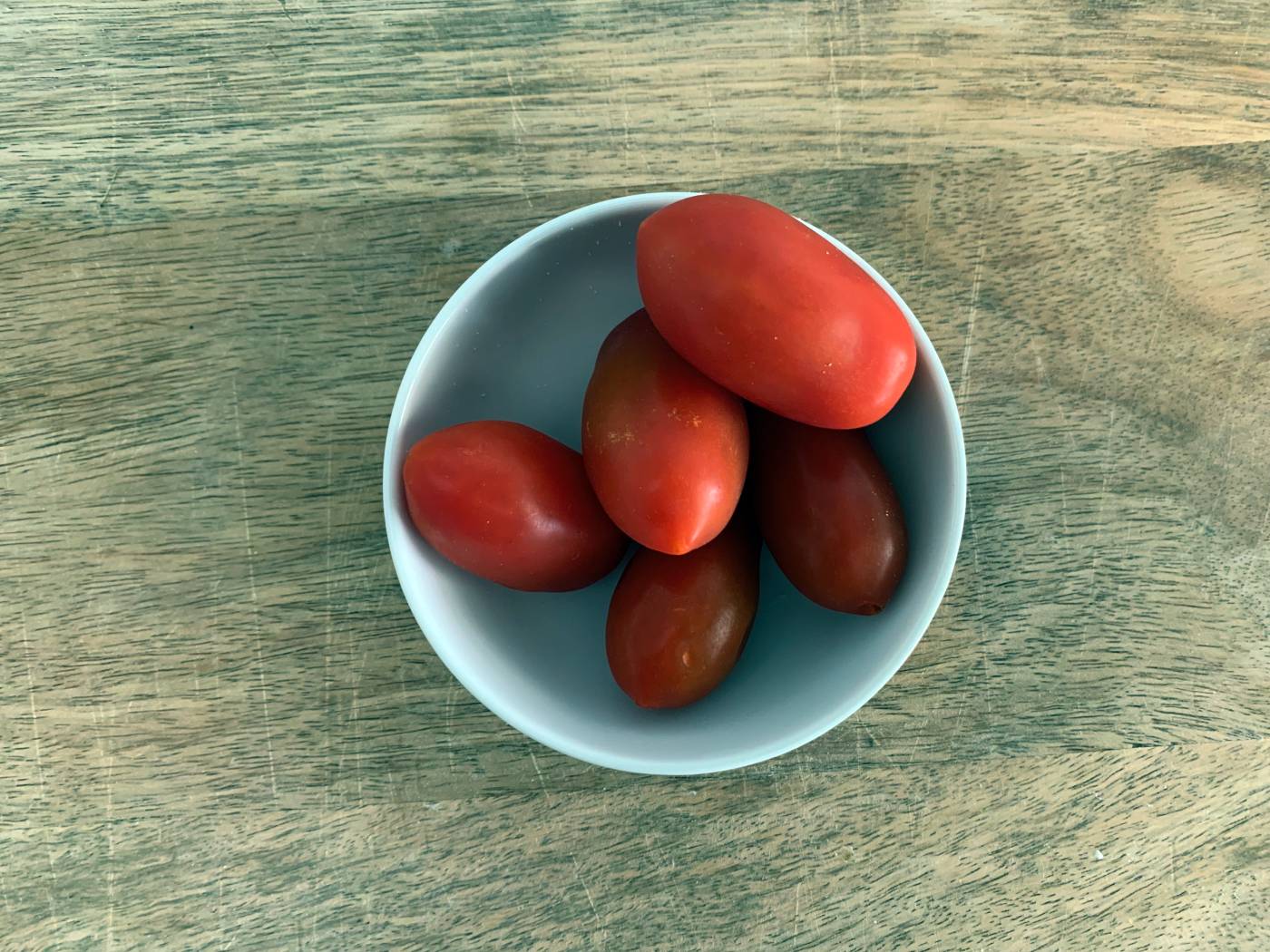 Join us as we adventure through everything to do with pizza, all under one website.
Welcome to guide.pizza
Bon Appetit!